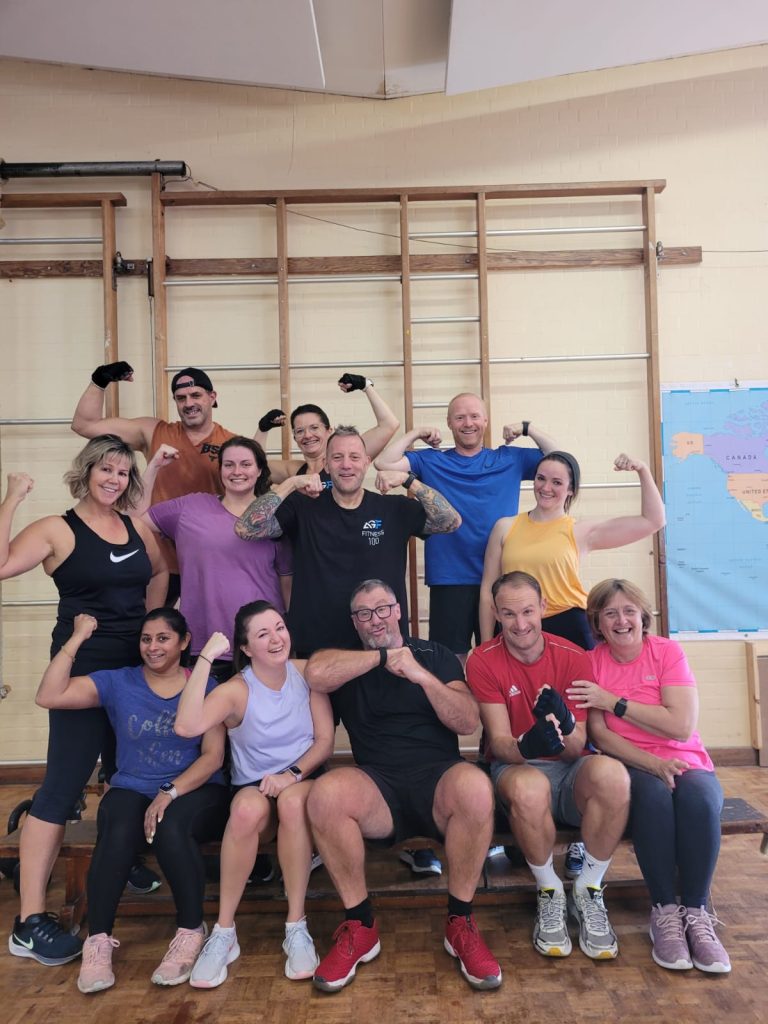 AGF was formed back in 2017, and it's full mission is to drastically transform 100 busy men and women every year.
Whilst providing a supportive, friendly, welcoming fitness environment (with lots of banter) to people who hate the idea of going to a gym, have ZERO motivation to train from home and couldn't think of anything worse than going for a 10 mile run
Ali Griggs, owner of AGF has been in the industry for 5 years, helping over 700 men & women transform their confidence, bodies and their mindsets.
AGF is more than just a "fitness" group, it's like a dysfunctional family. Ali, likes to get group nights out, team days out to mud runs, charity events, parties, themed fitness nights and much much more.
And Ali & his team are ready to help you transform to a better YOU
Start today, send us a message or read about our memberships