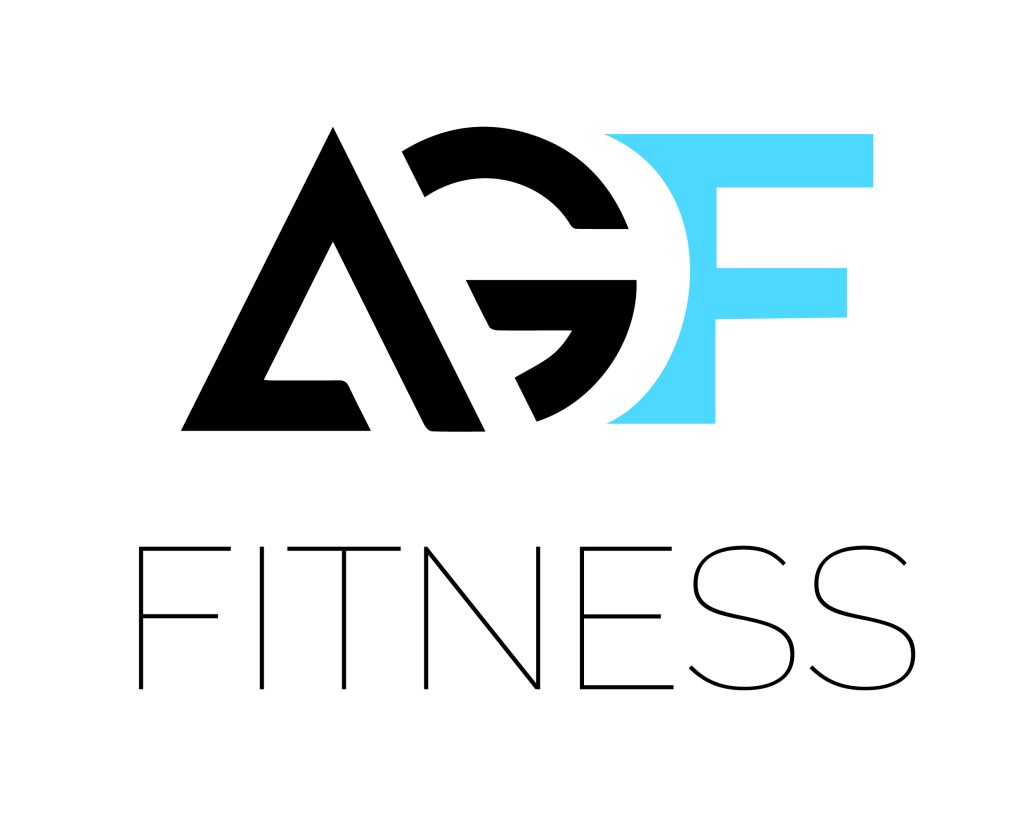 Welcome to the AGF community, here to drastically transform your body, confidence and mindset for good.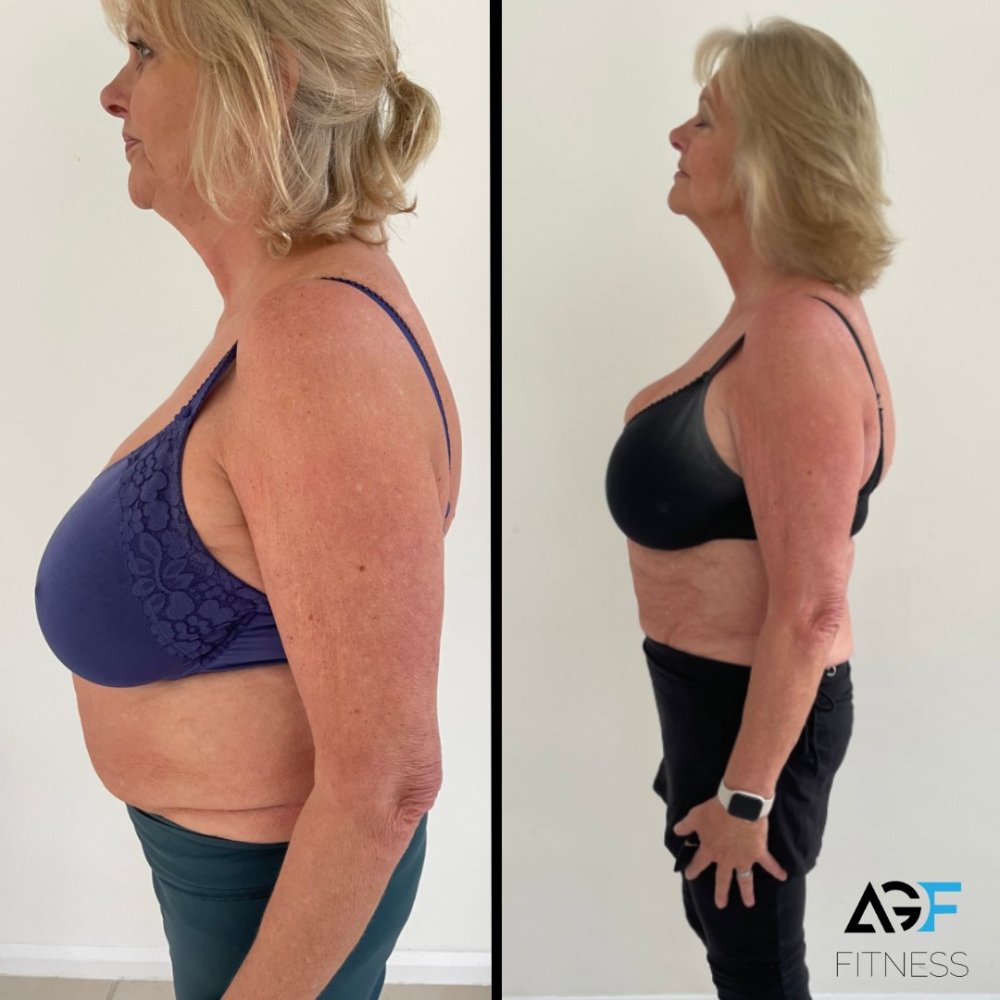 Trousers feeling a bit tight? Or too tight you can't even do the button up?
Constantly having to pull your top over your stomach as you stand up from sitting down at your desk?
Hate looking at yourself in the mirror every morning?
Despise going to the gym but on the other hand have no motivation to workout from home?
You're not after a 6 pack, thigh gap or eating like a rabbit…
You want to shift some lbs, feel more confident in yourself everyday and have just feel fitter, healthier and more energised in yourself and just want to Enjoy a regular workout routine that's not boring, clicky or just a bunch of gym bunnies 🐰
May I welcome you to AGF, learn more about us here!