Speaking to another PT the other day about AGF and how busy it gets and having a good community etc.
(I pride myself on a great community, if you have a great group of people everything else will fall into line)
Anyways,
the guy goes (he's only in Ashford as well)
"You're so lucky, people just come to you"
I said to him, there's no luck here.
You see, what people see is the end product or part of the product, they never see behind the curtains.
The times when I had hardly anyone come to my sessions (I can still get these times)
Also, the times when I had no idea on how to bring people in, or understand what I need to be doing. I was treading water, even recently when I was in COVID period.
On my stories on facebook & insta,
I show the best bits but I don't show the hours in Costa's sitting in front of a screen.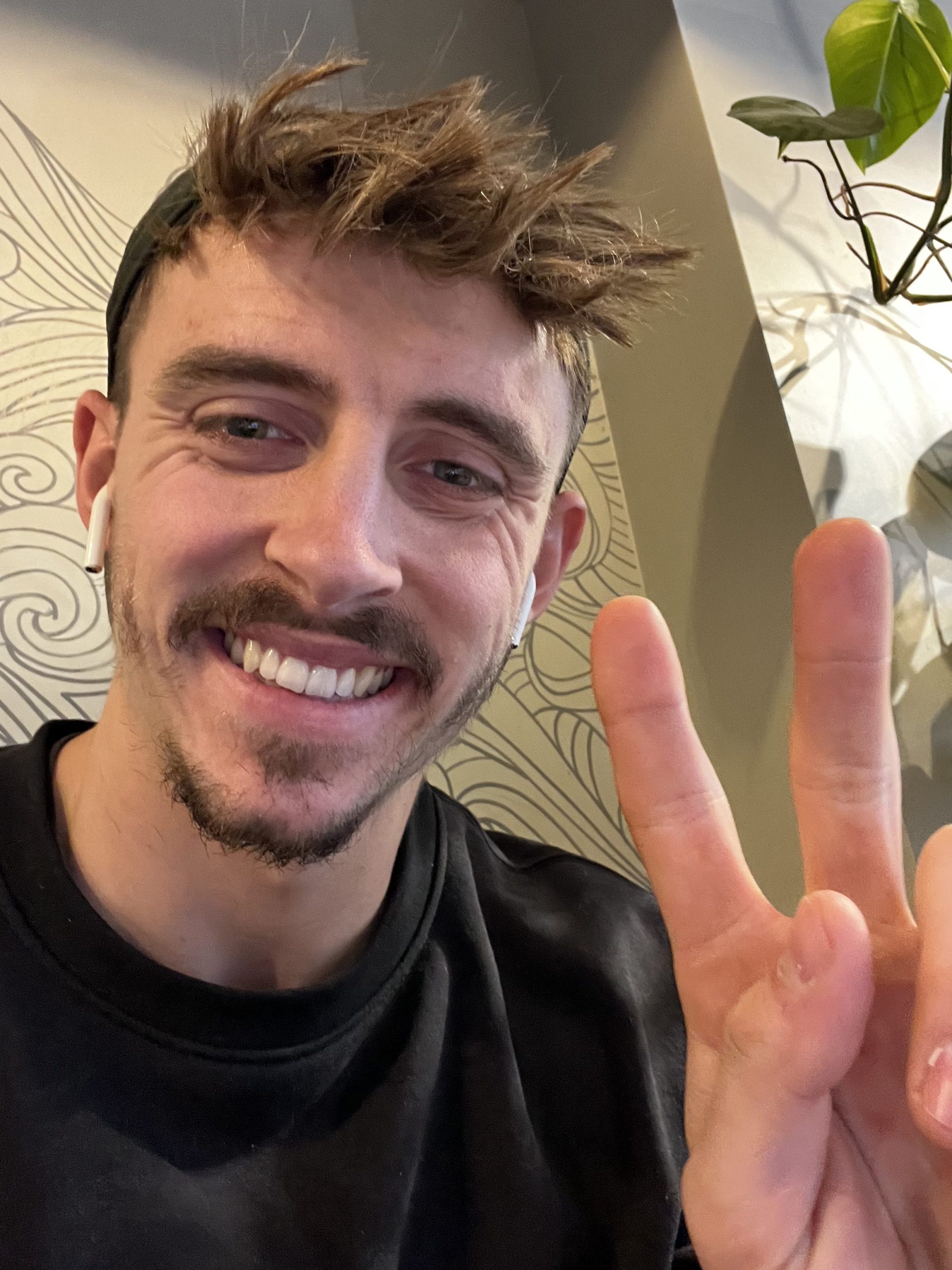 Current time of writing this I'm in a Starbucks in Eastbourne.
It's easy thinking I have a crushty job, but there's always scary moments 
moving out a month ago and now having to work harder to make sure it pay the bills for that
No one see's the planning, these daily emails, posting content everyday, thinking of new ways to inspire people and dealing with clients. I get texts, emails and Whatsapp everyday, to deal with.
I don't show it off because it's boring. That's the grind time.
plus I'm always switched onto work, because if I don't do the work, nothing happens!
It's my business, no one will do the work for me.
THIS IS THE SAME FOR YOU
You can compare your body or results to other's "best times", but not the grind of what happened to get there.
"Most success happens behind the curtains"
You think about a London performances, when you go to watch it. It's in time, everything is perfect.
That doesn't just happen on the night
That is months and months of practice without NO ONE looking.
With your weight loss and changing your body, your wins will come when no one is looking.
What you do in your own time
is where you'll win BIG.
You just need a good coach to help you along the way so you know exactly what you need to do in the "behind curtains" time
I'm your guy.
I'm going to open up 5 spots for my famous New Year 6 Week Transformation Challenge, you can even train in December for FREE!
Send me an email [email protected] with "6Weeks" as the subject line and I'll send you the details
(These go SUPER quick, so be sure to act fast)
Ali